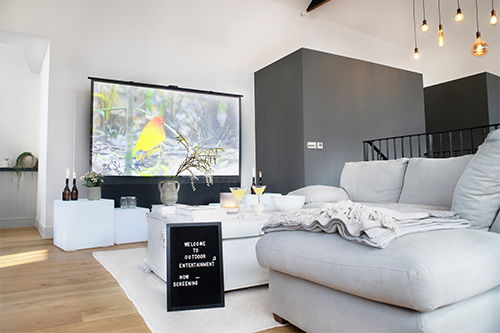 WELCOME TO OUTDOOR ENTERTAINMENT
Cinema Hire
Welcome to Outdoor Entertainment!
Are you looking to host a festival in your garden? You're very own home cinema for family or friends? To watch Live Football, Rugby, MMA or Boxing on one of our big screens?
AN EXPERIENCE LIKE NOTHING ELSE
Any Occasion
We can cater for every occasion, whether it be a moonlight experience in the evening or using one of our blacked-out gazebos during the day, we provide everything you need whether it be for movies, sports or gaming. Tell us your requirements, we will help you show it!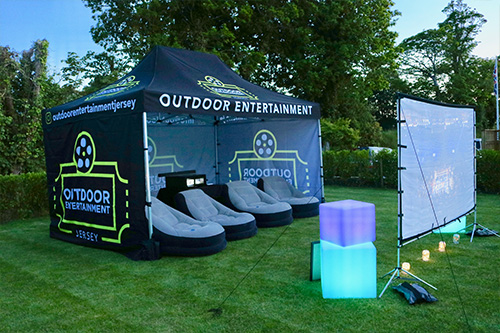 WHAT OUR CUSTOMERS HAVE TO SAY
Reviews